Is Your Website Turning Customers Away?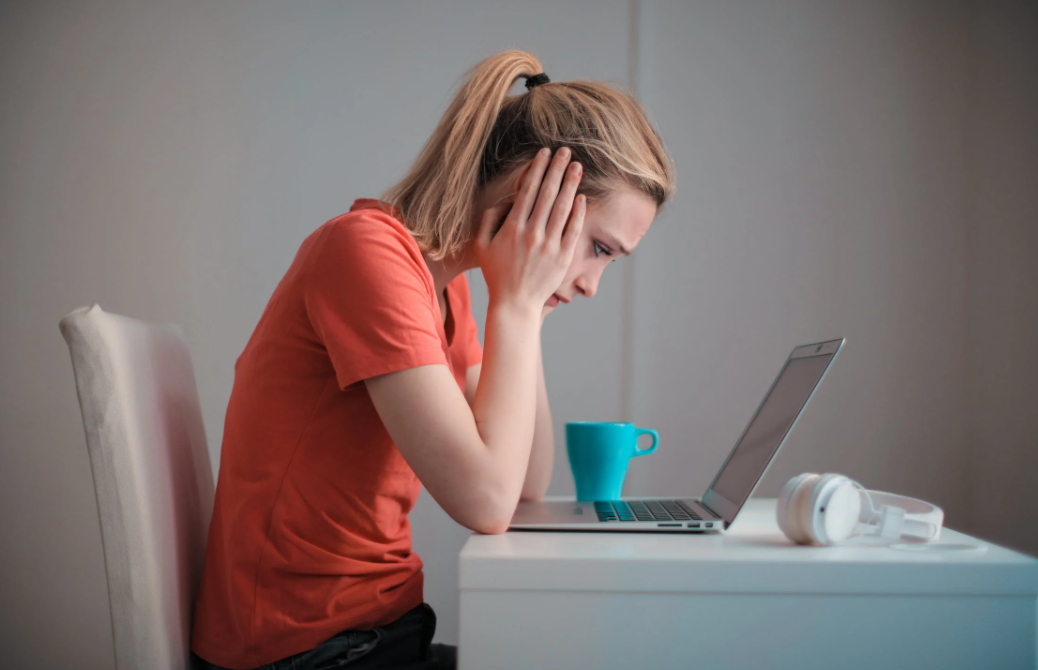 Your website might be turning customers away. In a survey conducted by MGH with U.S. restaurant goers, a staggering 77% said that they frequently visit restaurants' websites before deciding to eat there or not. With, nearly 70% of U.S. diners saying a restaurant's website has influenced them not to visit, there is not a compelling reason to overlook your restaurant's website anymore.
Here are a few tips to help avoid losing those potential customers:
Avoid using a picture of your logo. Always make sure the logo has been made digitally. This will make your business look more professional.
Make sure your menu is easy to find and readable. Having photos of your menu items is a plus.
Modernize your website to avoid it looking out of date.
Your website should have ample photos of your menu items and your restaurant space.
Add easy-to-find social media links for additional photos of your food and announcements.
Creating a beautiful and functional website does not have to be a chore, but it does need to be done in today's restaurant environment. If you would like help creating an enticing website to draw customers to your restaurant or a FREE WEBSITE EVALUATION, click here.