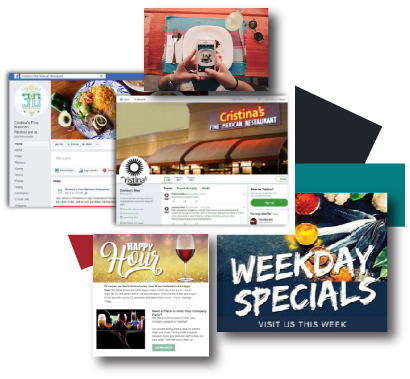 We'll Engage Your
Customers Year-Round.
Let us do the heavy lifting for your restaurant.
Keep Your Website Fresh
Create and execute emails (including eClub)
Proactive Engagement Using Social Media
Reactive Reputation Management
Advertise Promotions
Email Marketing Management:
Keep Customers in the Loop
Our dedicated Restaurant Marketing Specialists will use Spillover Email Marketing to keep your business in contact with your customers throughout the year promoting new deals, menu items, holiday content and more.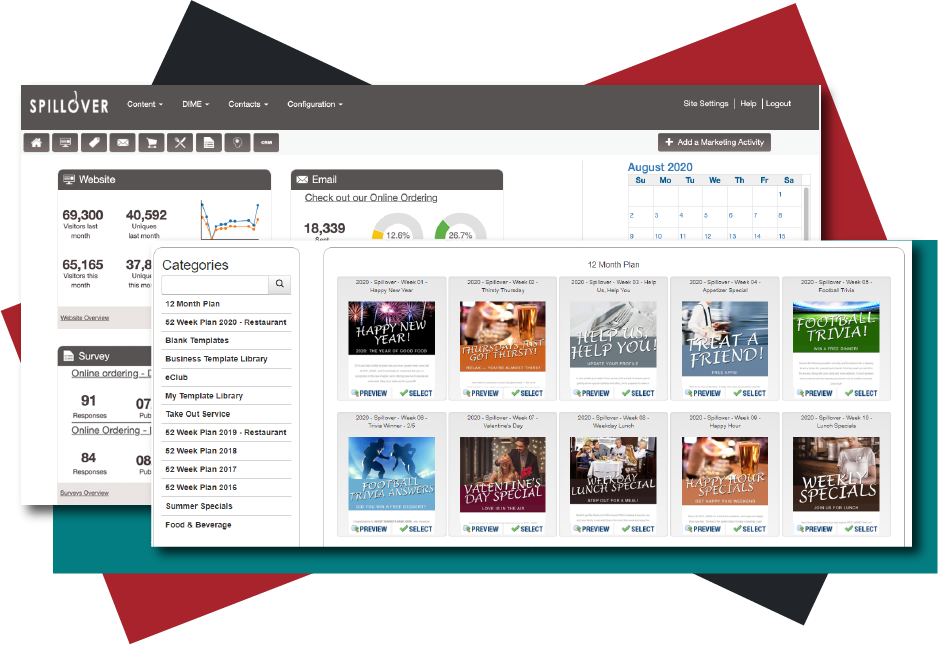 No Time to Manage Your Internet Marketing?
We've Got Your Back
Let us do the work for you, while you focus on the food.
Get Our Managed Services
Reputation
Management
A dedicated social media manager will monitor your reviews on Facebook, Yelp, and Google.

Fun fact, 7 out of 10 consumers changed their opinion about a brand after the company replied to a negative review.

Positive Reviews – Answered automatically by your dedicated reputation manager personally addressing what was said and thanking the customer for the feedback.

Negative Reviews – Your reputation manager will craft the appropriate response to keep your customers coming back.

90% of Americans
only eat at restaurants
with 3 or more stars.
Internet Marketing: the secret weapon to keep your customers engaged, appreciated, and coming back for more. Our managed service features:
Proactive and engaging email marketing campaigns brand-tailored to your business
1 weekly email campaign created and executed in the form of a Newsletter, Special Promotion, and/or a Holiday Greeting
Statistics on emails, click rate, and engagement
All creative content is yours and can then be used across all social media platforms and in any marketing activities
Monthly Meetings: Expert guidance on branding, creative, automated messaging, ideas to grow your email database, and other digital best practices to engage your customers.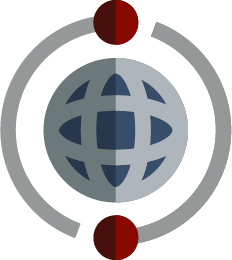 Save More When You Bundle
---
Social Engagement + Reputation Mangement = Social Media Elite
Managed social and reputation marketing services to grow your brand.
Happy Spillover Customers