Online Ordering
Keep 100% of the Order Value.
Online Ordering:
Keep 100% of the order value!
Stop splitting your profits with third party services! Offer convenient takeout or delivery right from your site with Spillover Online Ordering and keep the entire value of each order.
Offering Pickup, Delivery and Dine In Options
Easily edit and update menus
Process unlimited orders
Manage orders with flexible notification options
(iPad App, Printer, Email, Text & more)
Grow your audience with integrated marketing solutions
Offer Loyalty Reward Program with online redemption
Enjoy 24/7 Spillover customer support
Offer targeted Discount Coupons
Extensive Reporting and Analytics
Automated Daily, Weekly and Monthly Transaction Reports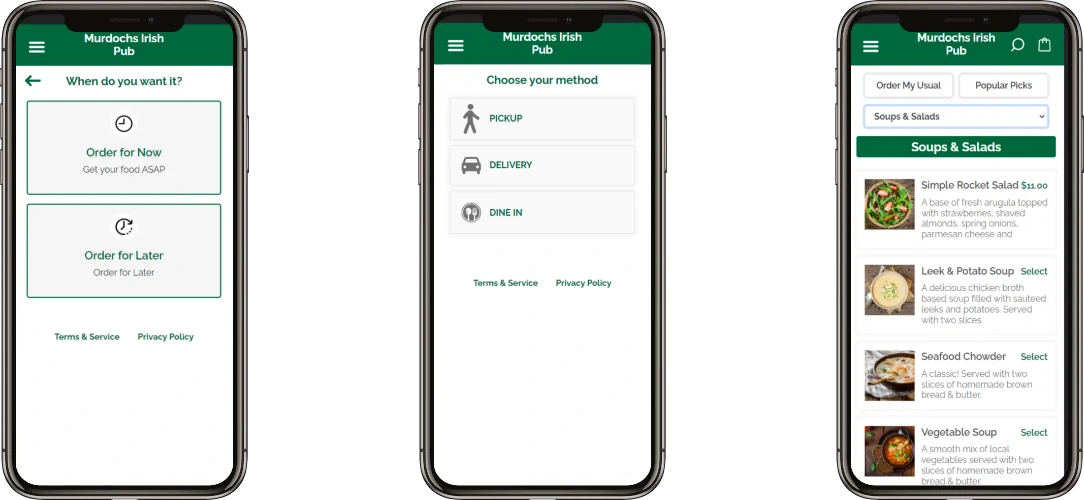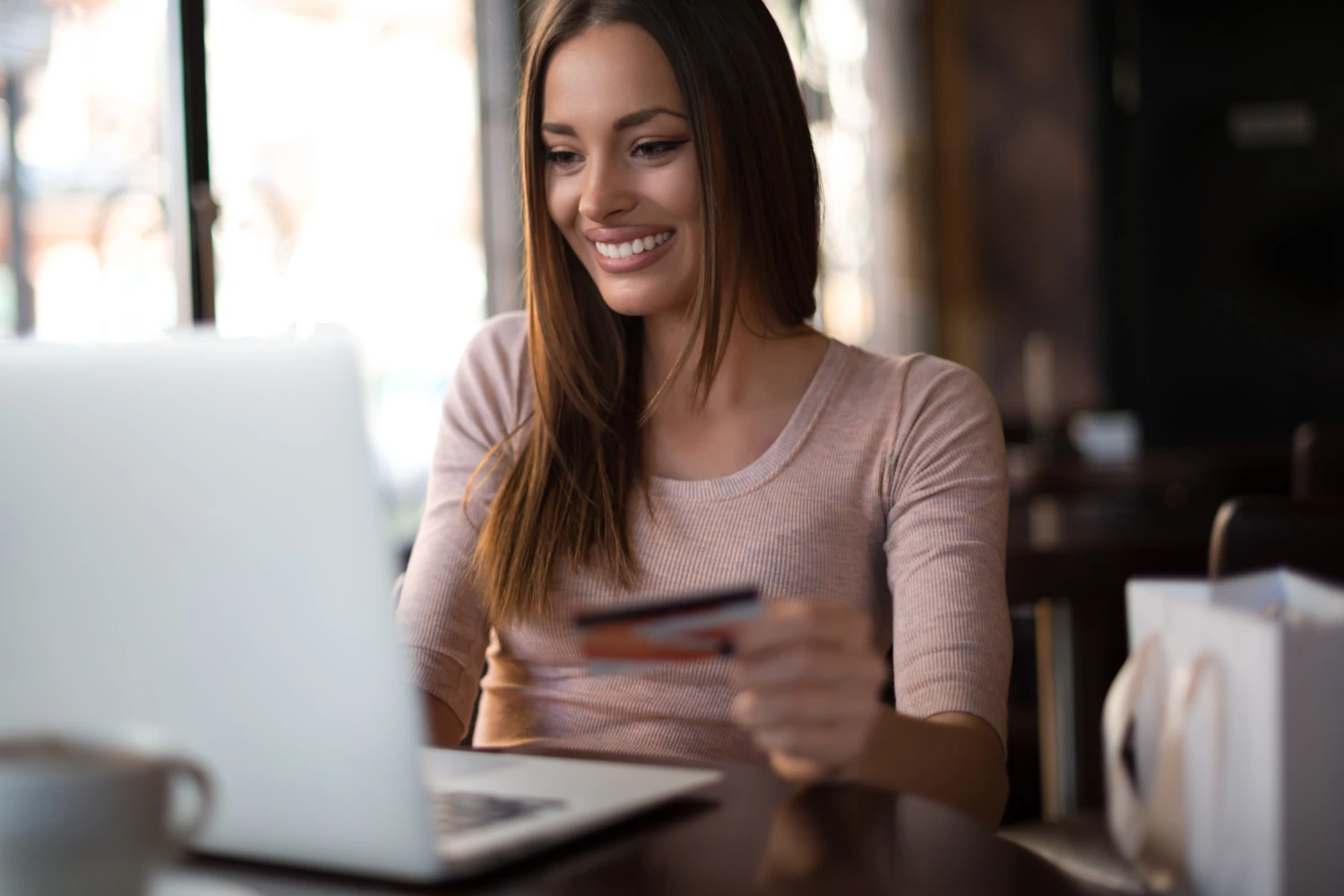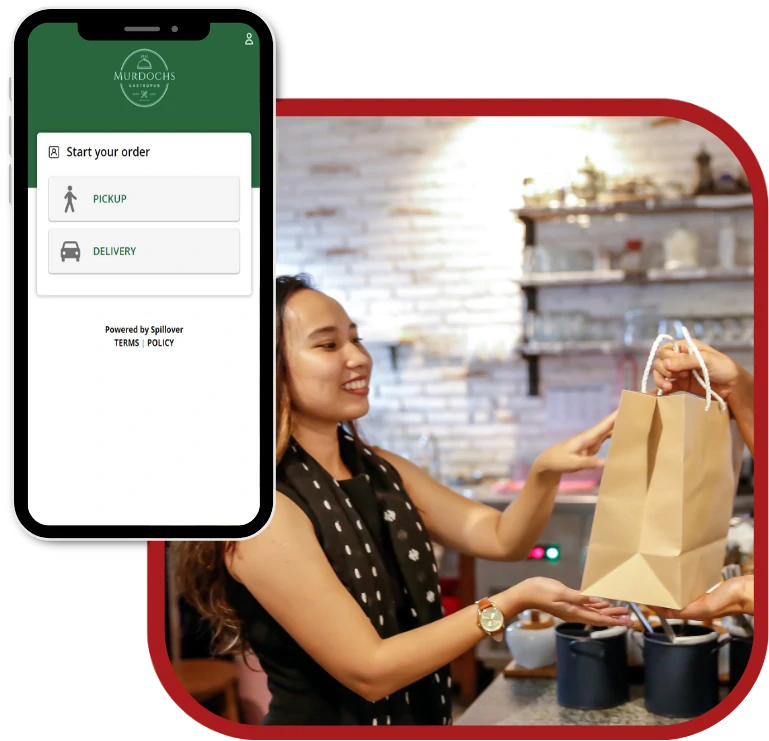 Order Online and Pick Up with Ease!
Keep 100% of your Pickup Order Sales
Order Now and Order for Later options
Text notification when order ready for pickup
Checkout fields for Curbside Pickup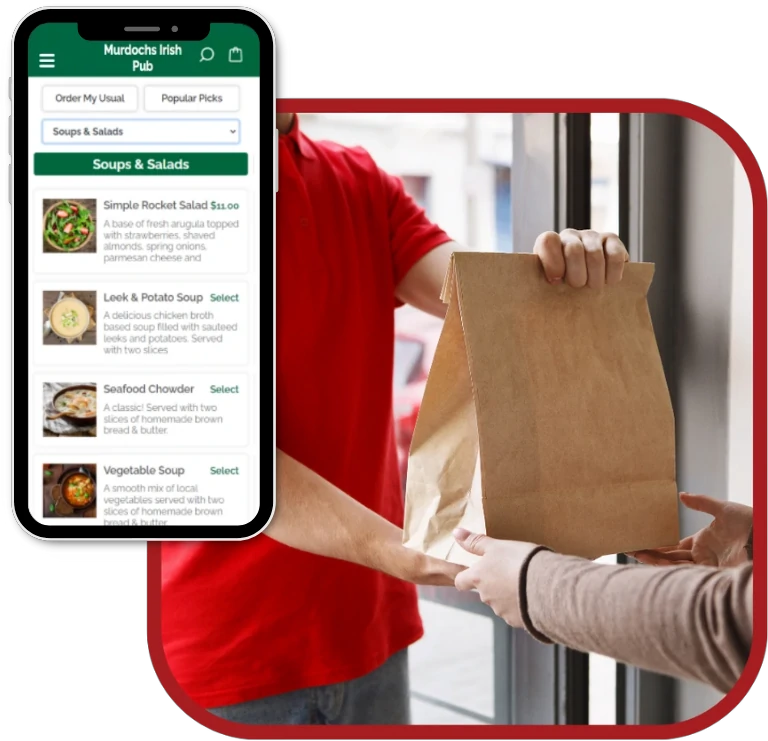 Take Delivery In House risk free!
Seamless and Integrated Solution from Our Partner "Inhouse Delivery"
Extensive Nationwide Driver Network for Expanded Reach
Streamlined Automation for Driver Dispatch and Delivery Tracking
Expand Reach, Boost Loyalty—Convert New Customers to Repeat Patrons via Your Website and Third-Party Marketplaces
More Info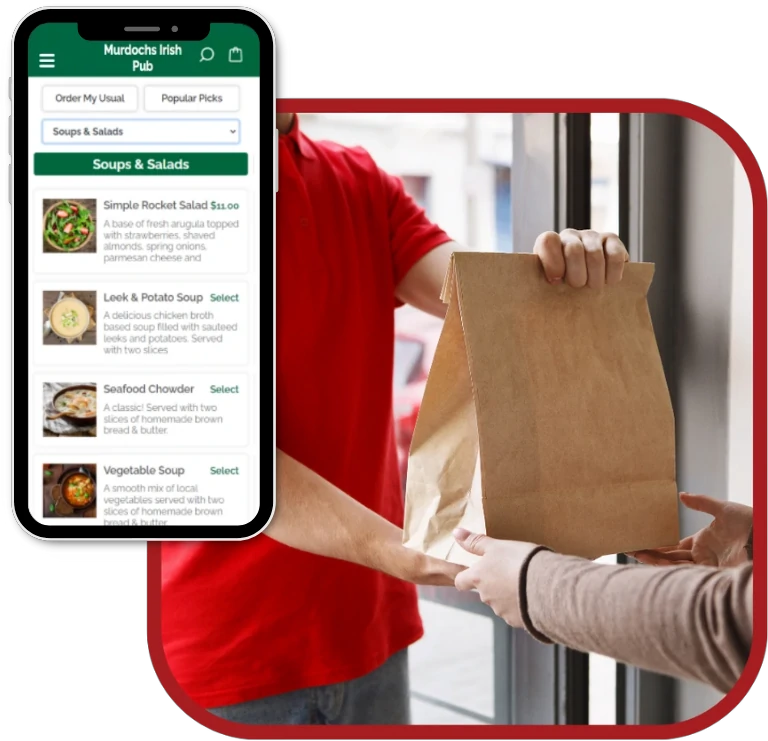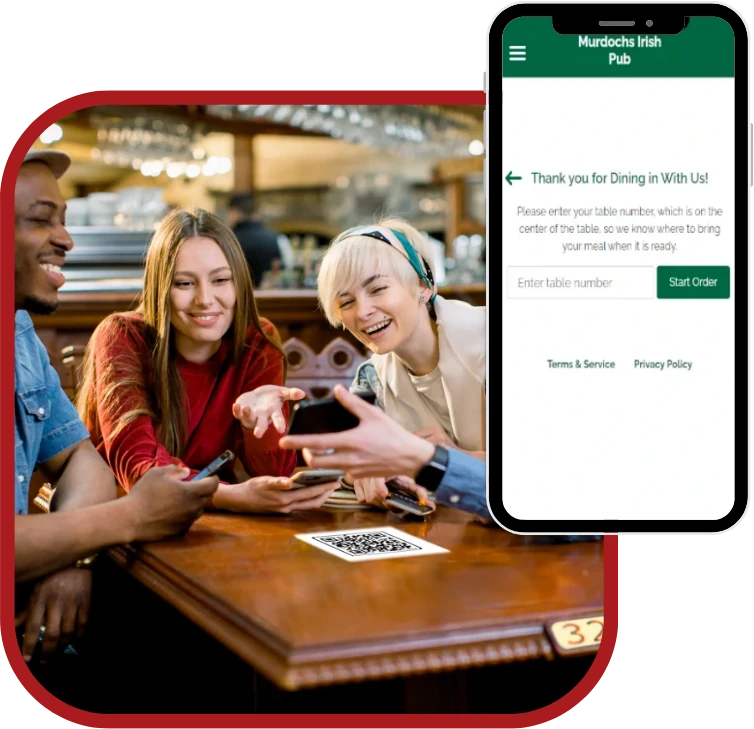 Allow Dine-In customers place orders using their phones!
Convenient and time-saving ordering using QR Code and phone for a hassle-free dine-in experience.
Efficient operations with faster order processing and reduced errors.
Eliminate cost of print menus.
Real-time menu updates to ensure access to the latest offerings and specials.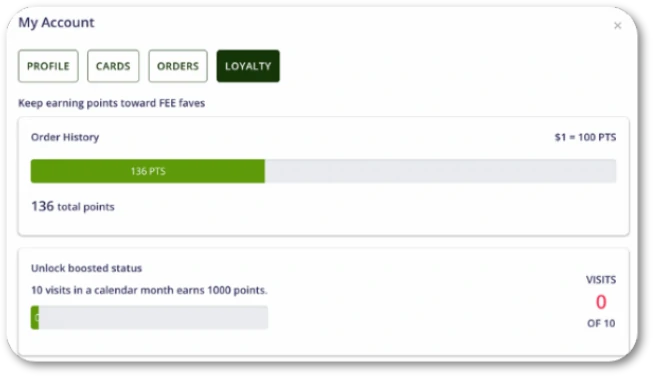 Loyalty Reward Program
Allocate reward points based on dollar spend
Track points in customer account
Set minimums targets for redemption
Offer Reward Boosts based on number of orders
Easy Online redemption at checkout
---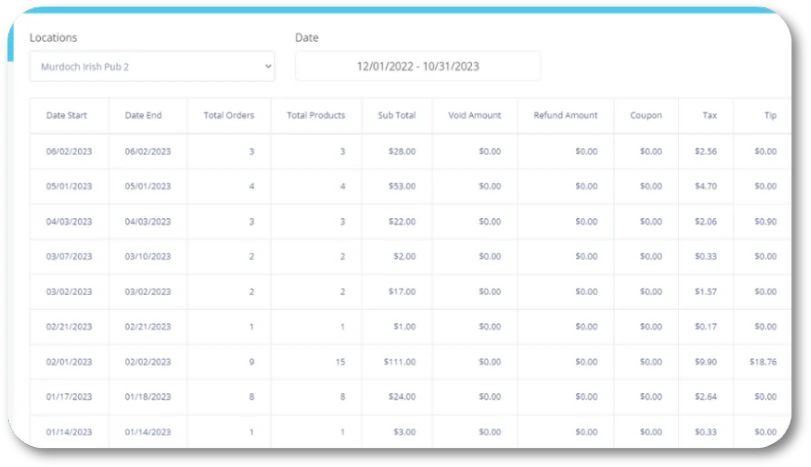 Reporting and Analytics
With our extensive reporting and analytics you have valuable information at your fingertips.
Which customers have ordered the most?
What are your most viewed products?
What are your most ordered products?
What are your least ordered products?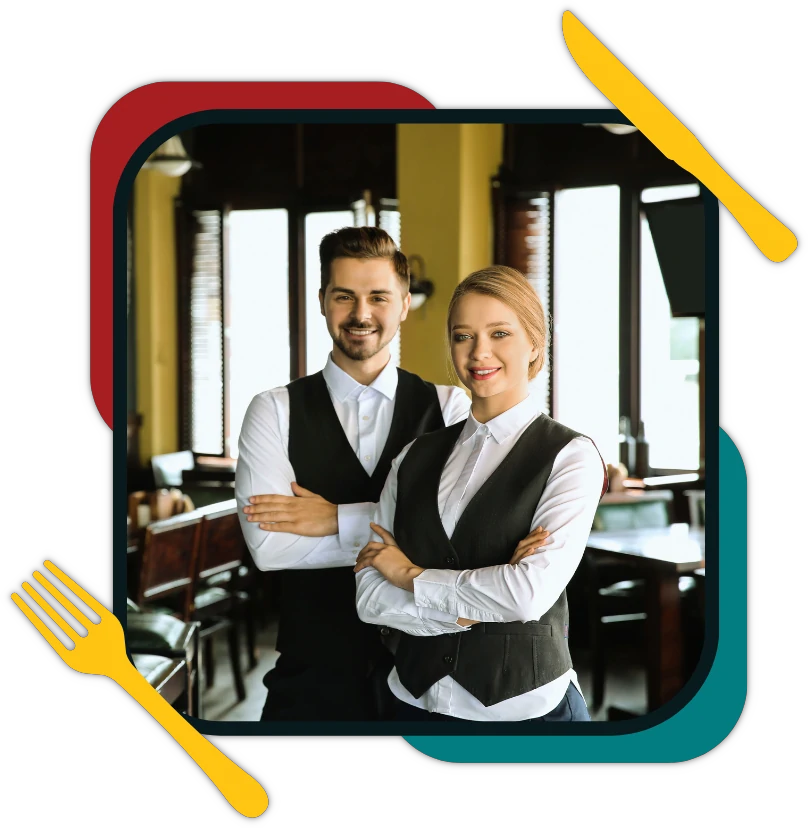 Use Online Ordering to Collect Customer Information for Automated, Set and Forget Emails
Send automated intelligent emails to stay in touch with customers based off real time purchases and behavioral data.
Seamless POS Integration
Spillover and Lightspeed have teamed up to offer restaurants a POS solution that lets you run your entire restaurant from an iPad, even if you lose internet connection.
Adjustable Floorplans
Customizable Menu
Staff Reporting
Customer Profiles
Timed Promotions
Self-Order Menu
Other Add-Ons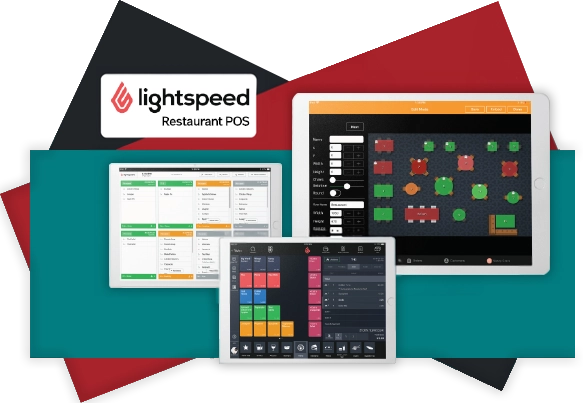 Check out some of our work!